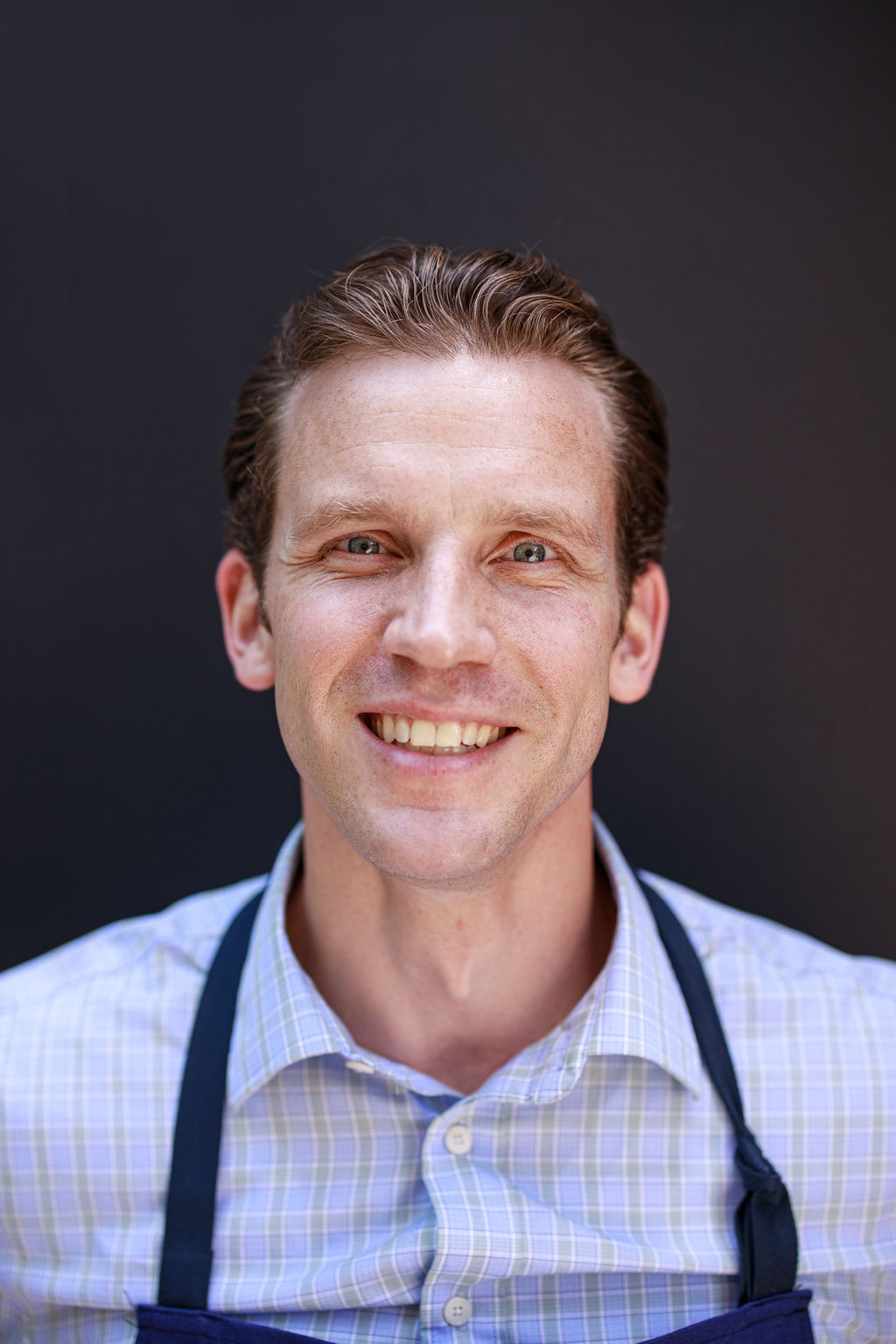 REID SHILLING
EXECUTIVE CHEF & OWNER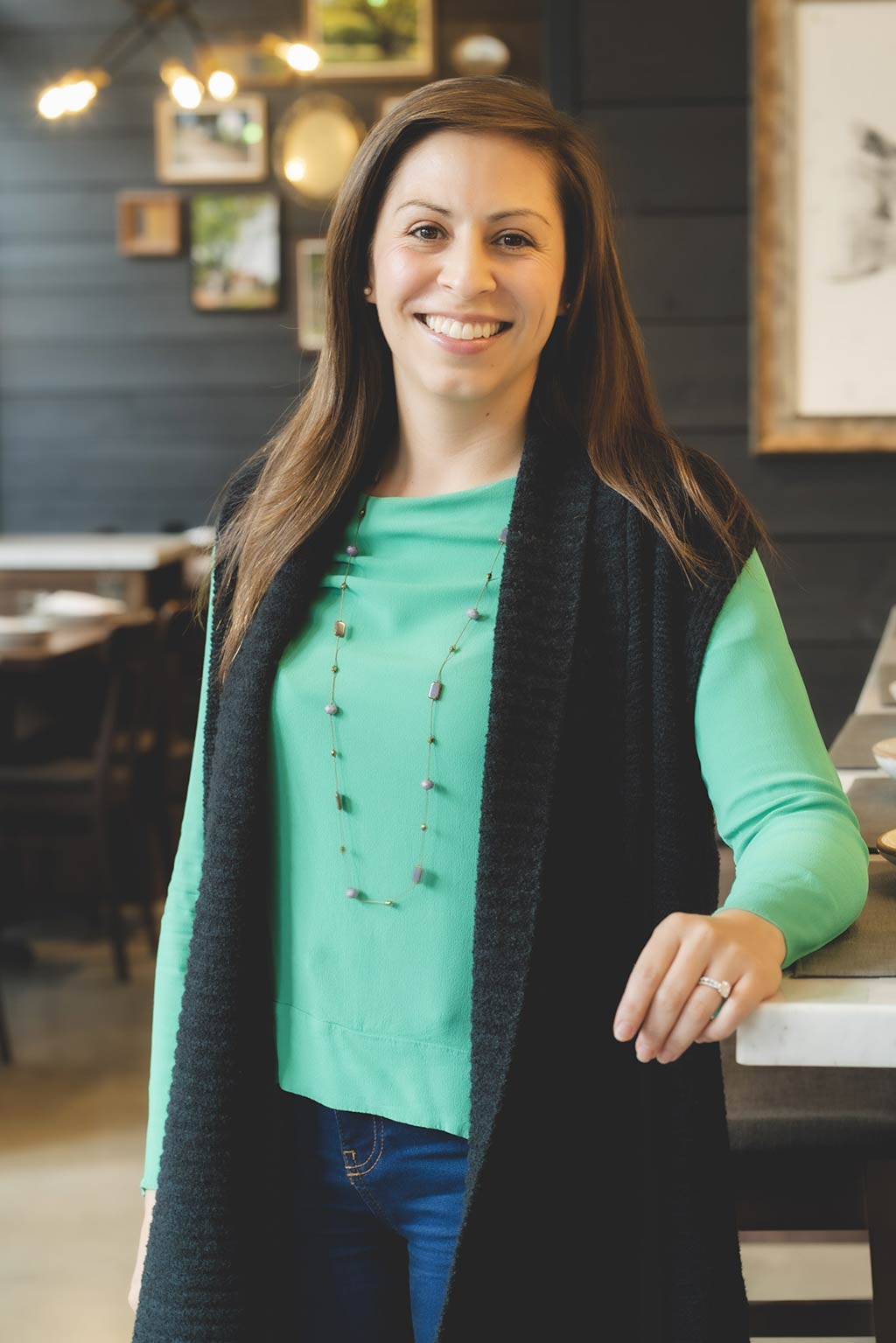 SARA QUINTEROS-SHILLING
PARTNER + DIRECTOR OF BUSINESS DEVELOPMENT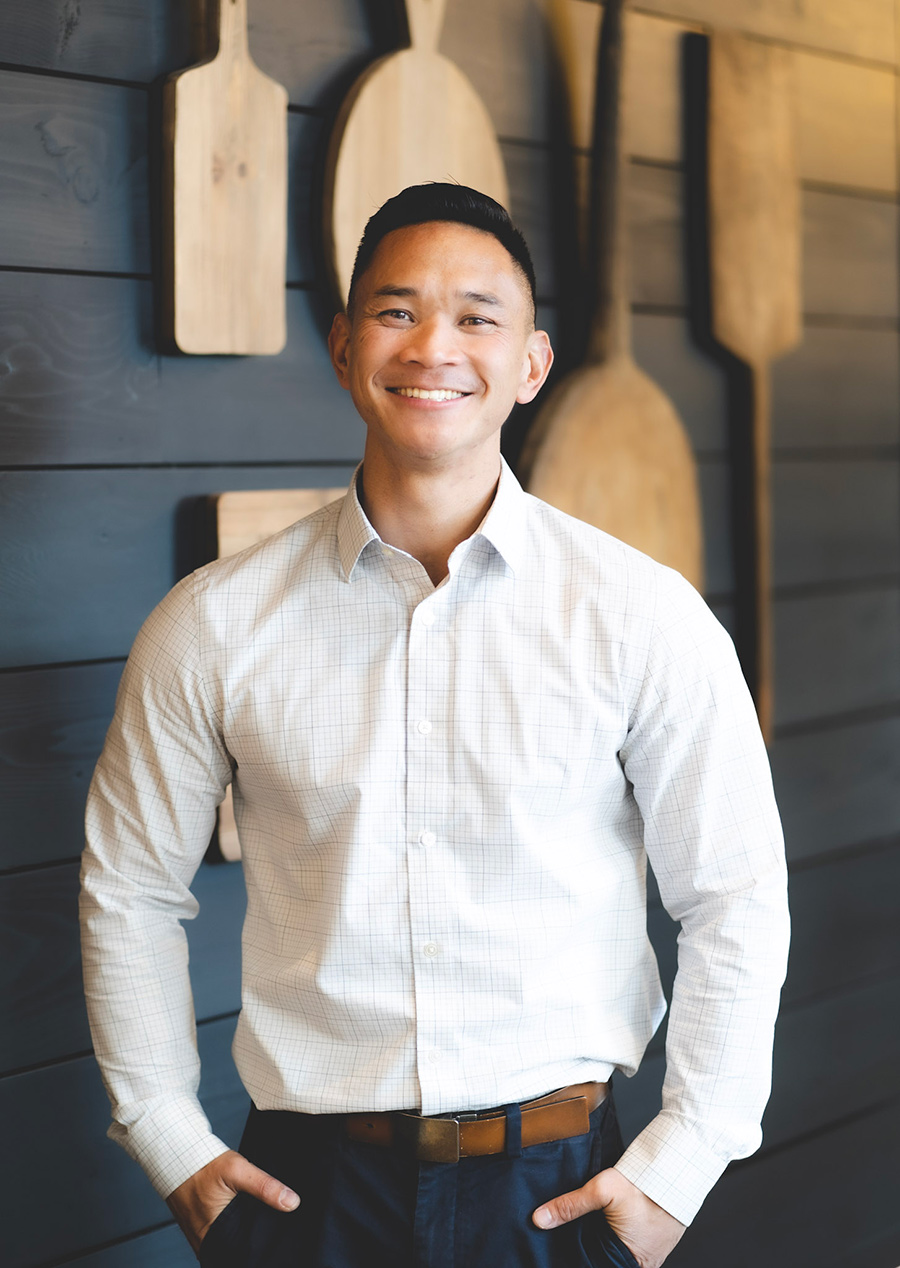 Chris Pham
Service Director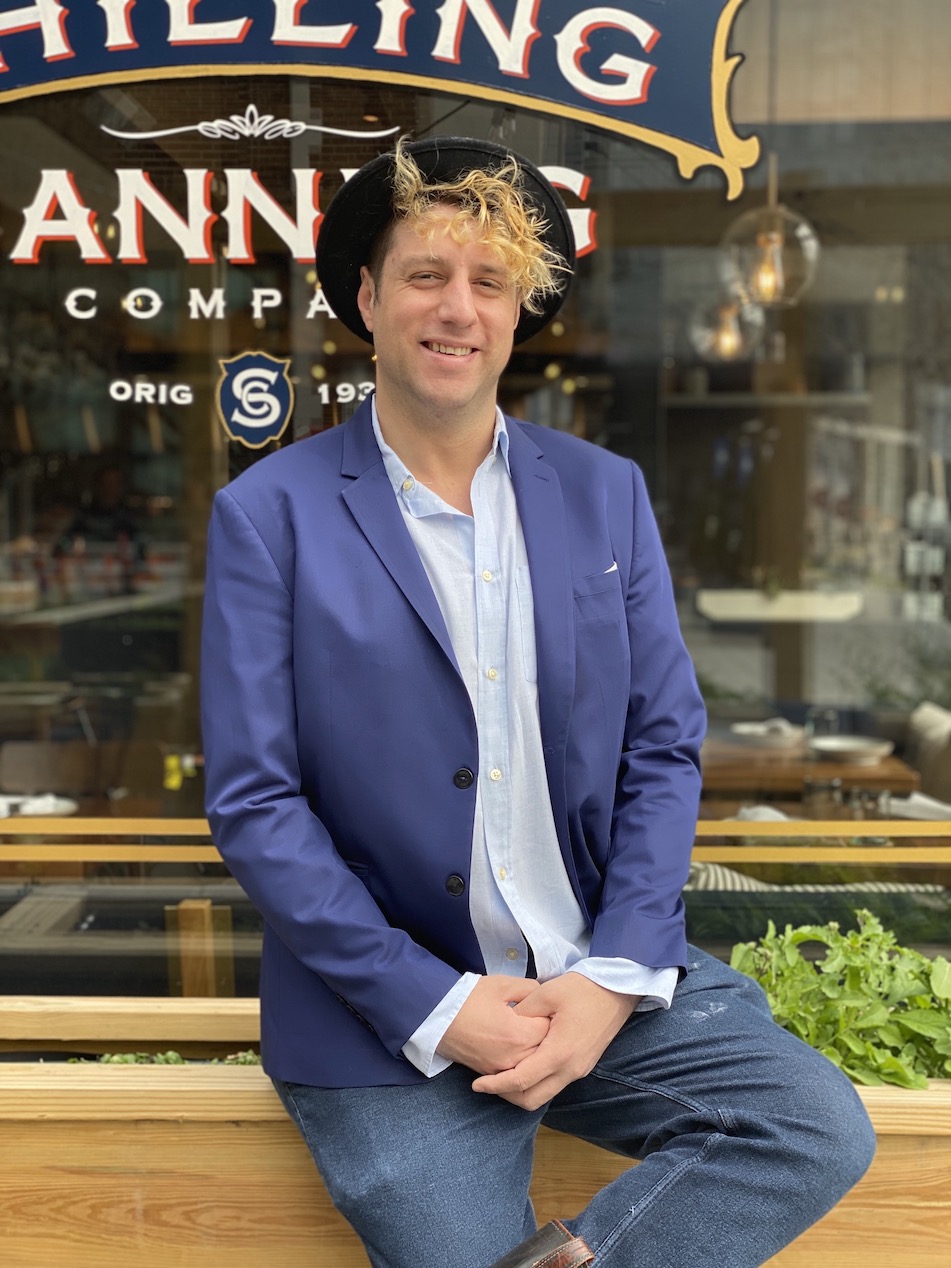 Jake Weinstein
Beverage Director
Samantha Giordano Kim
Marketing Director
Reid brings to Shilling Canning Co. the discipline and experience required to see that the values passed down to him in his family's kitchen are shared with his community.
REID SHILLING | EXECUTIVE CHEF & OWNER
Born and raised in Baltimore, MD, Shilling's love of food blossomed while cooking with his grandmother and parents. On the day he received his driver's license, Shilling took the family car to a nearby restaurant to ask for a job in the kitchen. His experience there further fueled his interest in the restaurant industry. After graduating with a bachelor's degree in hospitality management from Florida State University, Shilling took a position with Hillstone Restaurant Group. He flew through the company's rigorous training program and worked his way up, eventually rising to the position of kitchen manager at the flagship Hillstone on Park Avenue in New York City.
Shilling went on to earn a degree from the Culinary Institute of America before joining the kitchen at chef Thomas Keller's award-winning Bouchon Bistro in Yountville, CA.
When he wasn't learning everything he could from Chef Keller, Reid, worked with Little Chef's Kitchen, an organization founded by his wife to teach children, young adults and their families how to prepare and enjoy fresh, affordable, and healthy food.
Looking to return to his Mid-Atlantic roots, Shilling moved to Washington, D.C. in 2015 and took a position on chef Jeremiah Langhorne's opening team at The Dabney. In fall 2016, Shilling left The Dabney to focus his efforts on opening Shilling Canning Company, his first solo restaurant concept.
Reid lives in Washington, D.C.'s Navy Yard neighborhood with his wife, Sara Andrea, and adorable daughter, Alina.
SARA QUINTEROS-SHILLING
PARTNER + DIRECTOR OF BUSINESS DEVELOPMENT
Born and raised in La Paz, Bolivia, Quinteros-Shilling's interest in food and hospitality is uniquely rooted in her passion for science. The high altitude of her childhood home in La Paz presented exciting challenges for baking, leading a young Sara to learn to modify cooking techniques to yield the desired outcome. After relocating to the United States with her family, Quinteros-Shilling earned a Bachelor of Science in Hospitality Management from the Pennsylvania State University. She then continued to explore her interest in hospitality at the Culinary Institute of America in California, where she met fellow student and future husband Reid Shilling.
Quinteros-Shilling's passion for food and hospitality sparked an interest in nutrition that took her to Syracuse University, where she earned a Master of Science in Nutrition Science and Dietetics. She completed her residency program at the University of Maryland Medical Center, becoming a certified Pediatric Metabolic Dietitian in 2016.
Sara's qualifications and fresh perspective to food and nutrition mean that Shilling Canning Company is one of the few restaurants that can accommodate a range of diners' dietary restrictions.
When she is not working, Quinteros-Shilling shares her culinary expertise with her community through Little Chef's Kitchen, an organization she founded as an undergrad at Penn State with the goal of empowering children and their families to make healthier food choices, utilizing local and seasonal ingredients. She also enjoys spending time with her family and dog Remy, traveling, eating, and staying true to her Latin roots with a passion for dance.
Interested in joining our team?
Shilling Canning Company, Washington DC