The Wine Shop
at Shilling Canning Company
Whether you're looking to stock your own home, or for a gift for someone else, explore our selection of popular classics and unique favorites curated for you by the Shilling team complete with pairing suggestions from our takeout menu. The Wine Shop at Shilling Canning Company is formed in special partnership with Möet Hennessy, the first of its kind in Washington, DC.
The Wine Shop
at Shilling Canning Company
Online ordering always open. Pickup during restaurant hours.
Complimentary delivery within 20003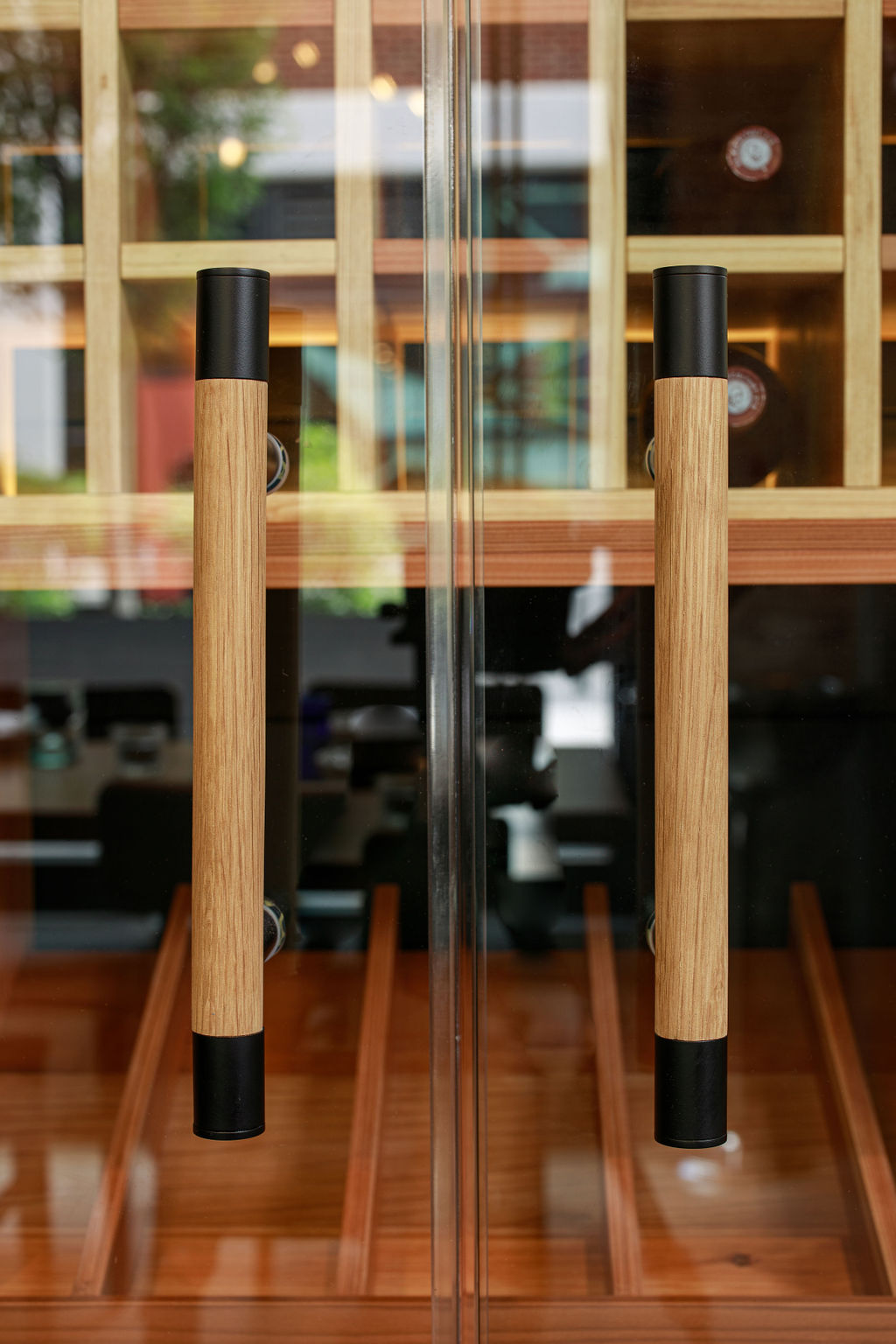 Shilling Canning Company, Washington DC