A CHEF'S ODE TO THE CHESAPEAKE REGION
Contemporary American Restaurant In the Heart of DC's Navy Yard.
Local Ingredients. Modern Techniques. Fine-Dining Experience.
View Daily Menu
Make a Reservation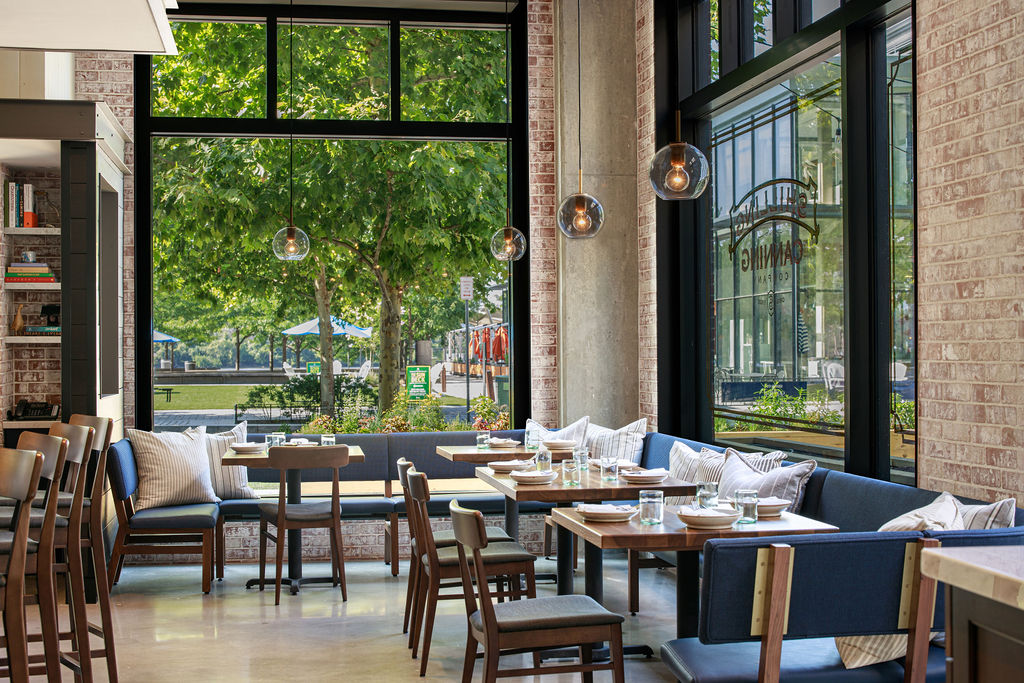 A Family Vision Since 1935
Inspired by Chef Reid Shilling's family canning business in Baltimore, Shilling Canning Company operates with the utmost respect for our family, guests, and for the food we source, select, prepare, cook, and serve.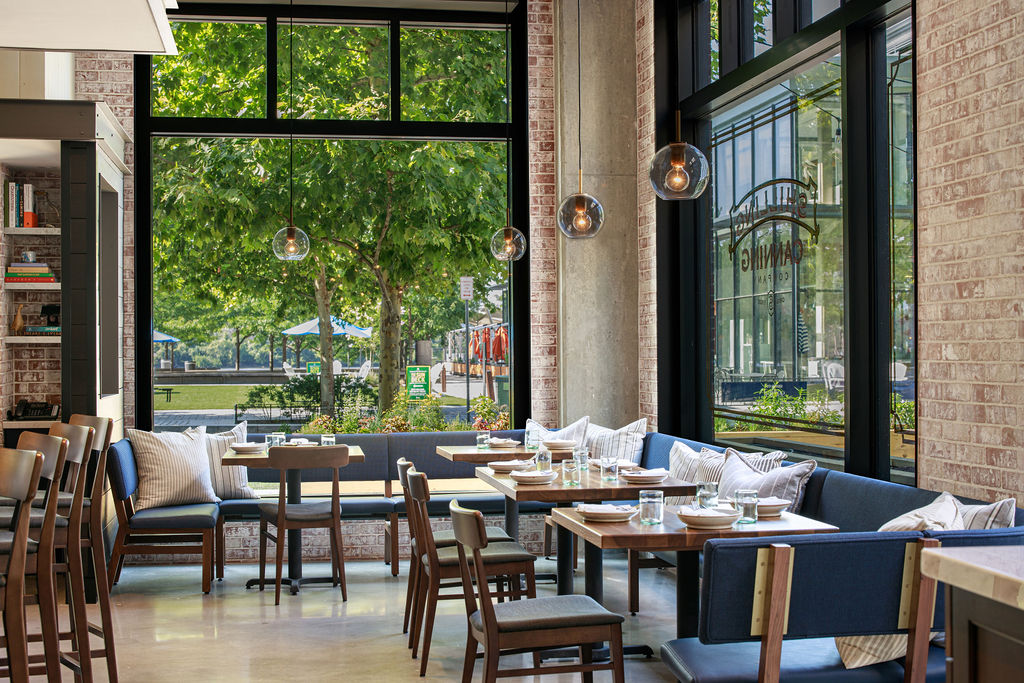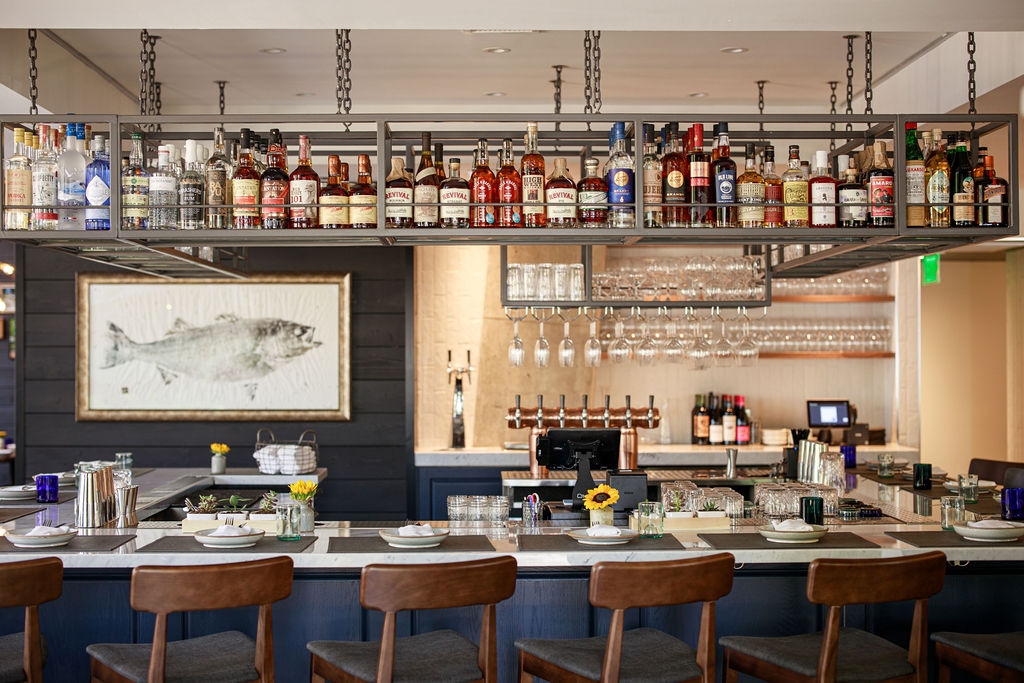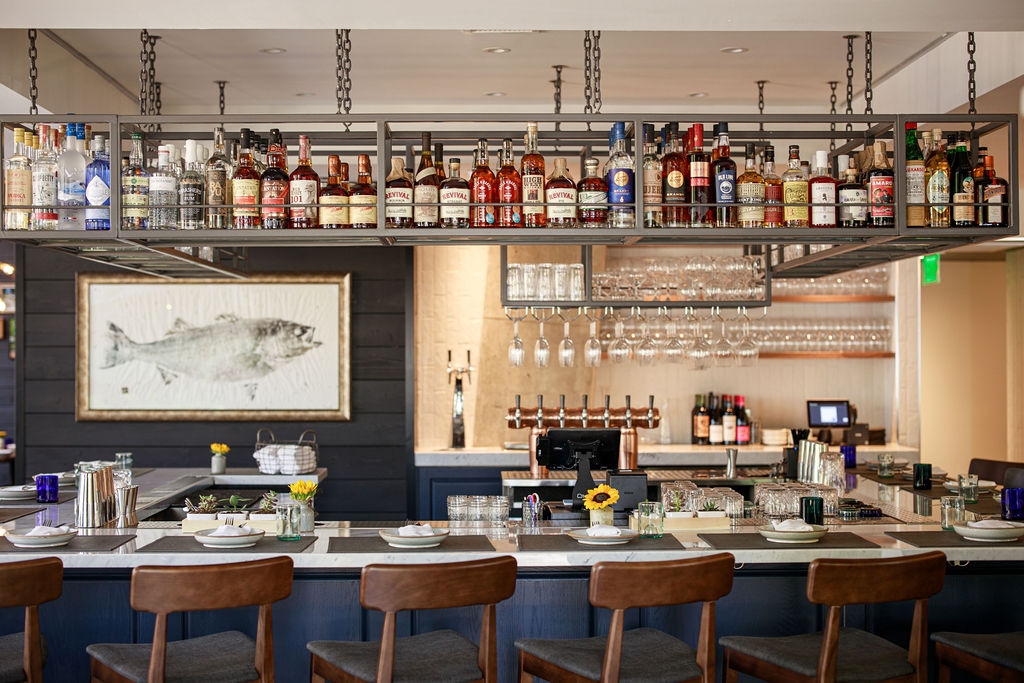 Shilling Canning Company is available for party reservations. With private and semi-private options, stunning views, and a completely customizable menu, we can accommodate any gathering.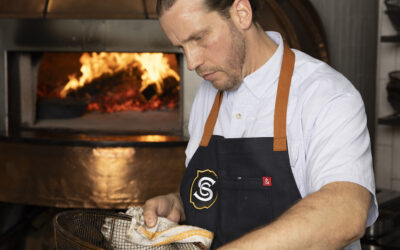 Everything New Coming to DC this Month
read more
Respect for our family, guests and for the food we source, select, prepare, cook and serve
Shilling Canning Company, Washington DC