A CHEF'S ODE TO THE CHESAPEAKE REGION
Contemporary American Restaurant In the Heart of DC's Navy Yard.
Local Ingredients. Modern Techniques. Fine-Dining Experience.
View Daily Menu
Make a Reservation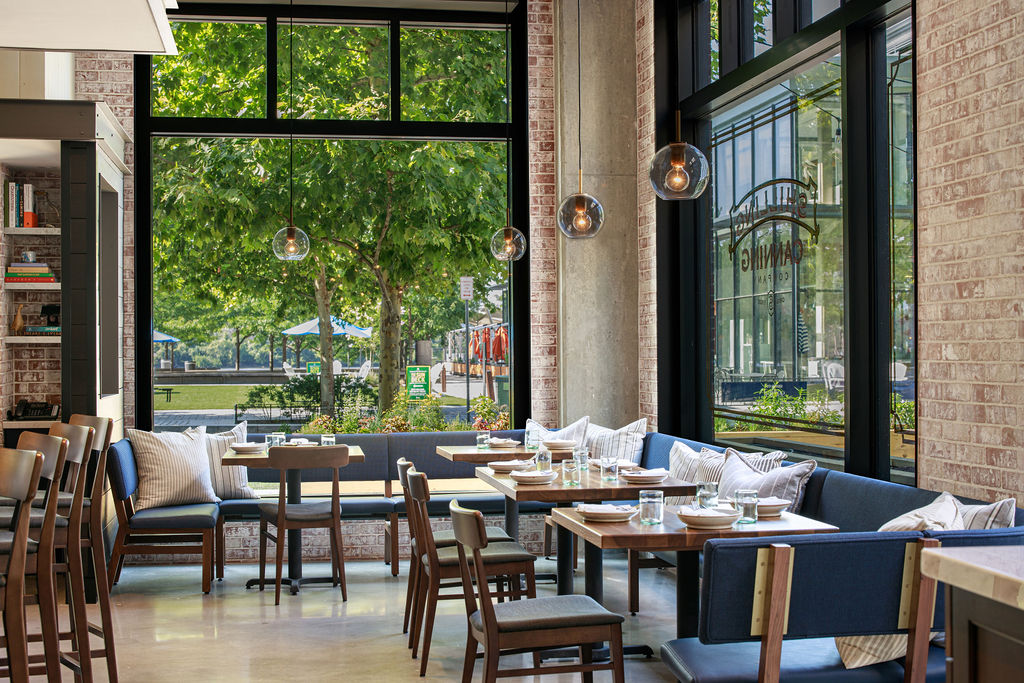 A Family Vision Since 1935
Inspired by Chef Reid Shilling's family canning business in Baltimore, Shilling Canning Company operates with the utmost respect for our family, guests, and for the food we source, select, prepare, cook, and serve.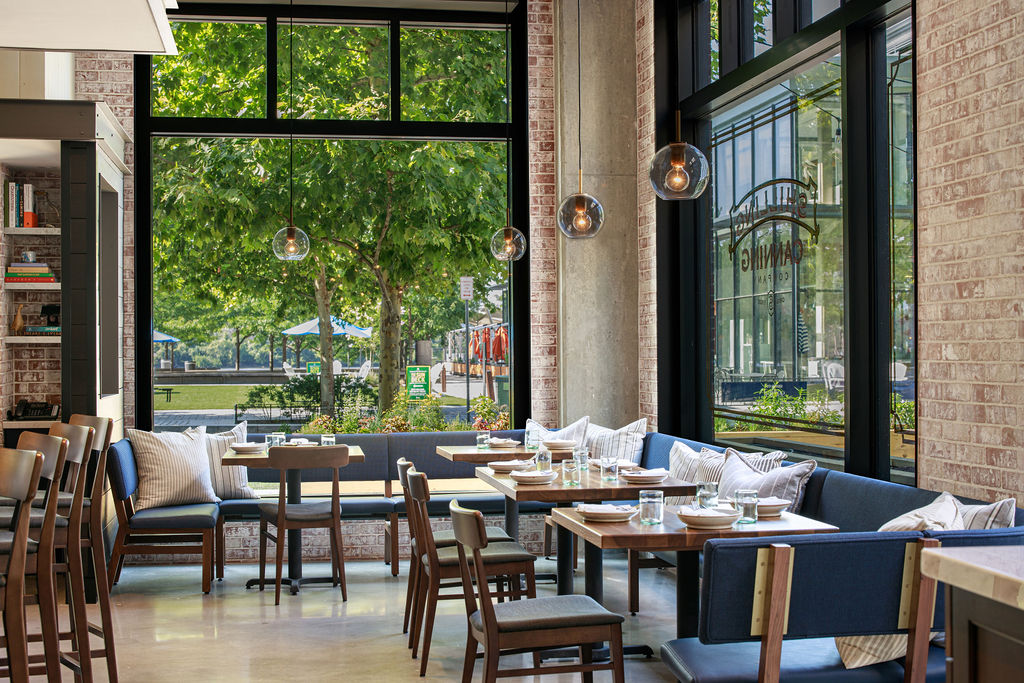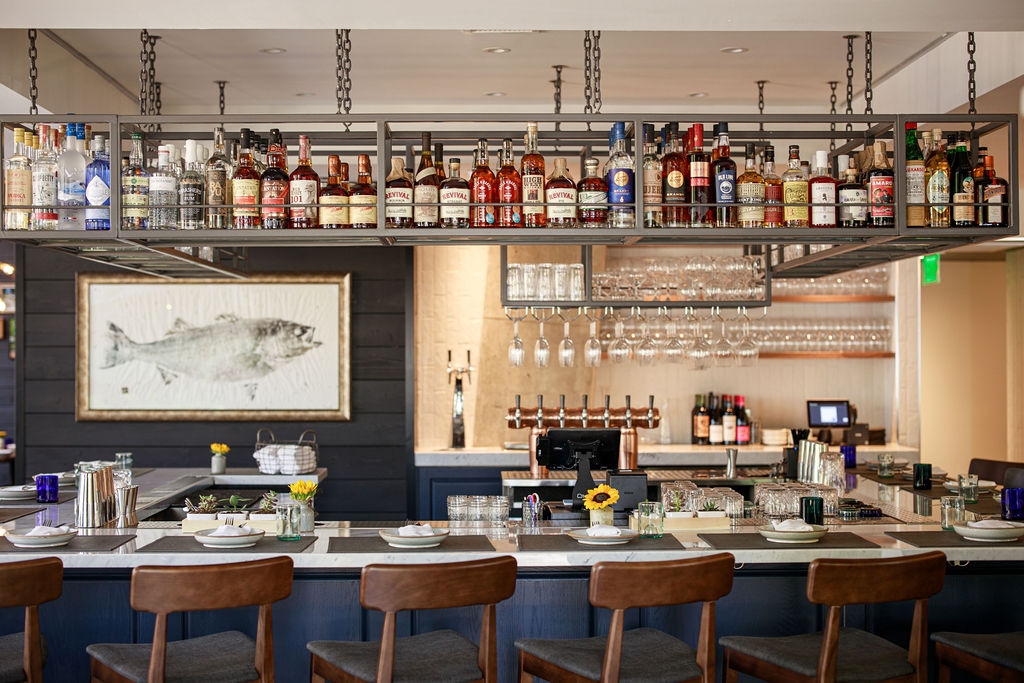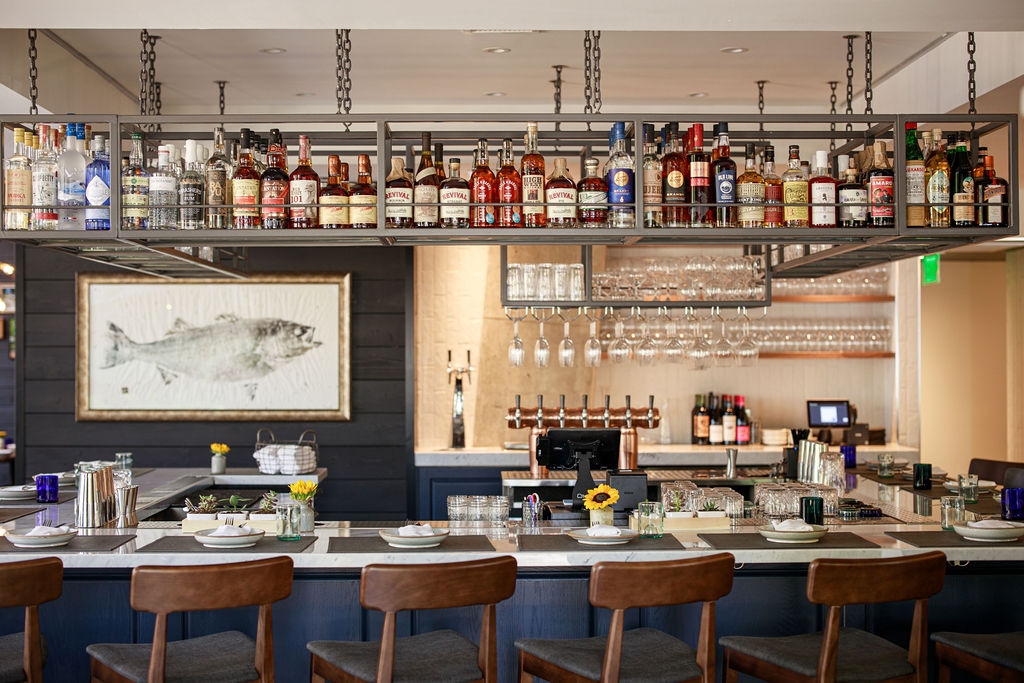 Shilling Canning Company is available for party reservations. With private and semi-private options, stunning views, and a completely customizable menu, we can accommodate any gathering.

"From the lobster to the smoked catfish toast and all the food in between. Everything was executed wonderfully and the bartender was attentive and professional."
Robert M.

"Wow incredible brunch! "
"I had Maryland Eggs benedict on a homemade english muffin with a crab cake and the most wonderful hollandaise!"
Barbara B.

"I will definitely be back! "
"Vibe was awesome, service was awesome. Food was good but the first time I went it was mind blowing. Need more veggie options."
Anna Y.

"The most innovative menu."
"Best upscale restaurant in Navy Yard. Quality service every time."
Blair P.
Shilling Canning Company, Washington DC