The Wine Shop
at Shilling Canning Company
Curated by Sara Quinteros-Shilling and complete with pairing suggestions from the Shilling Canning Company takeout menu, The Wine Shop at Shilling Canning Company is formed in special partnership with Möet Hennessy, the first of its kind in Washington, DC.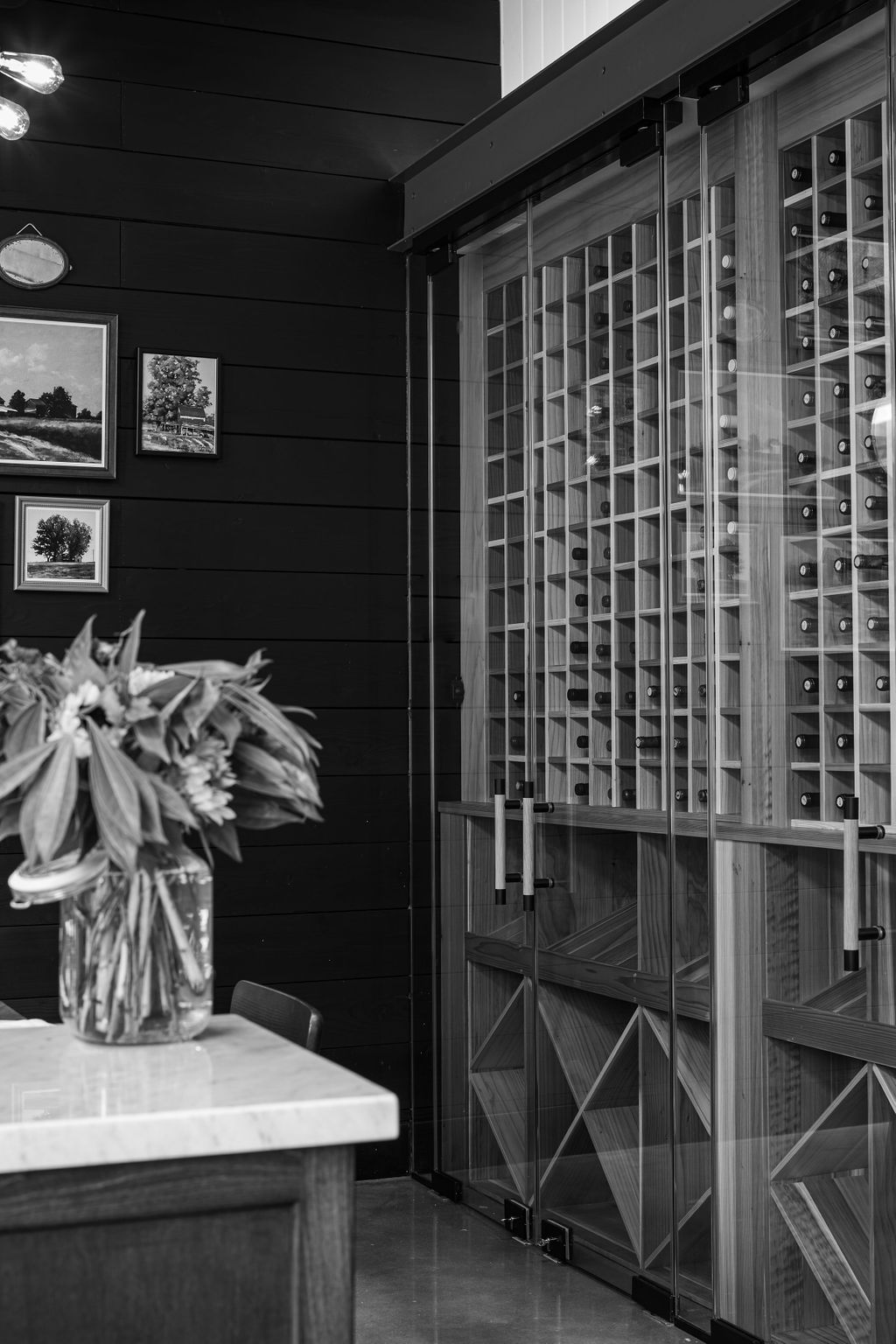 Boasting a curated assortment selected for their versatility, variety and ability to pair with many dishes from the Shilling Canning Company menus.
Available for takeout and delivery, or stop by and let our team help you find the perfect option for any palette.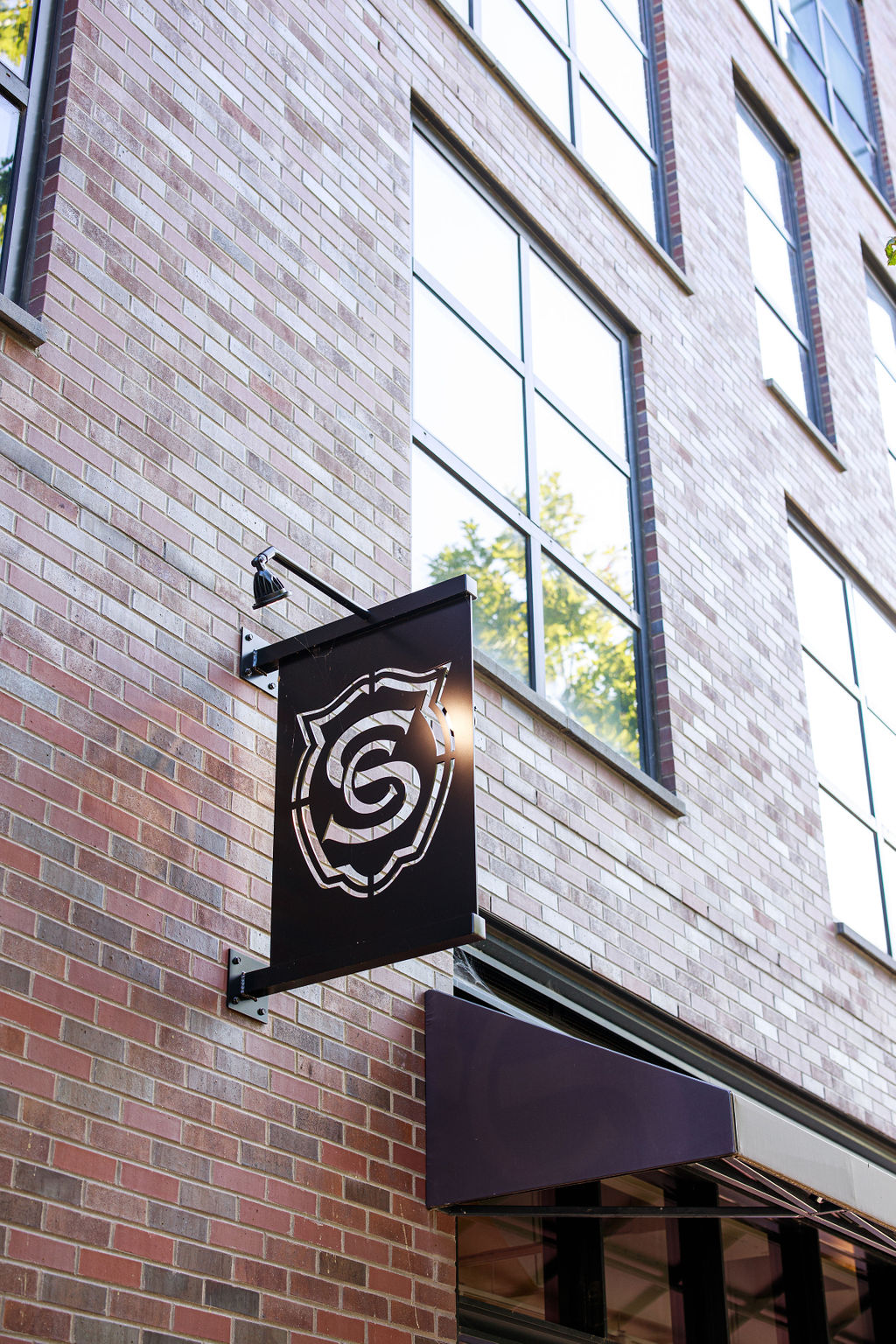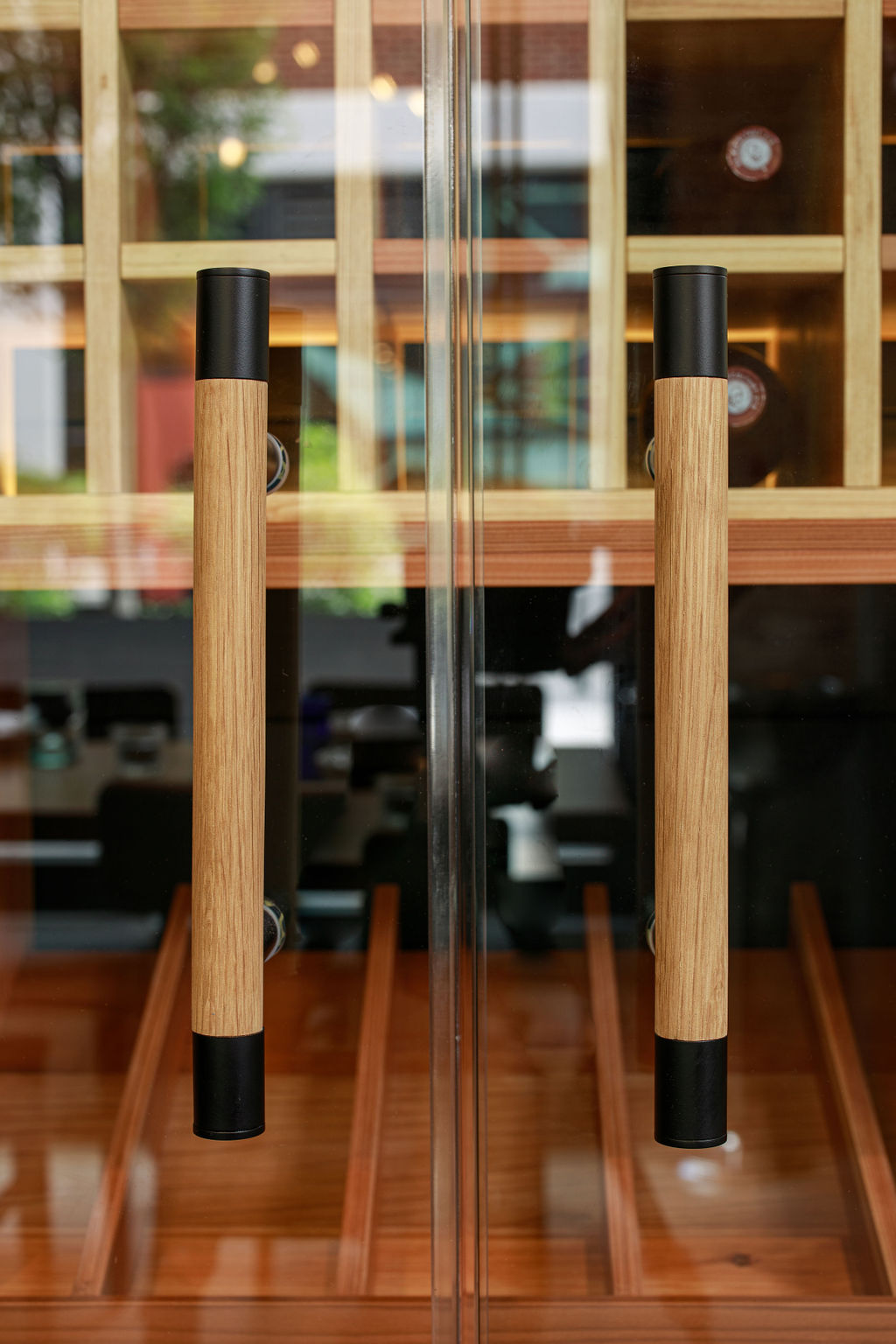 Shilling Canning Company, Washington DC